FusionSpot
FusionSpot solution use in various fields like Hospitality, Cafe- restaurant, Education Campuses, Hospitals, Business Enterprises.
FusionSpot provides very simply and easy to manage users to prevent Unauthorized access.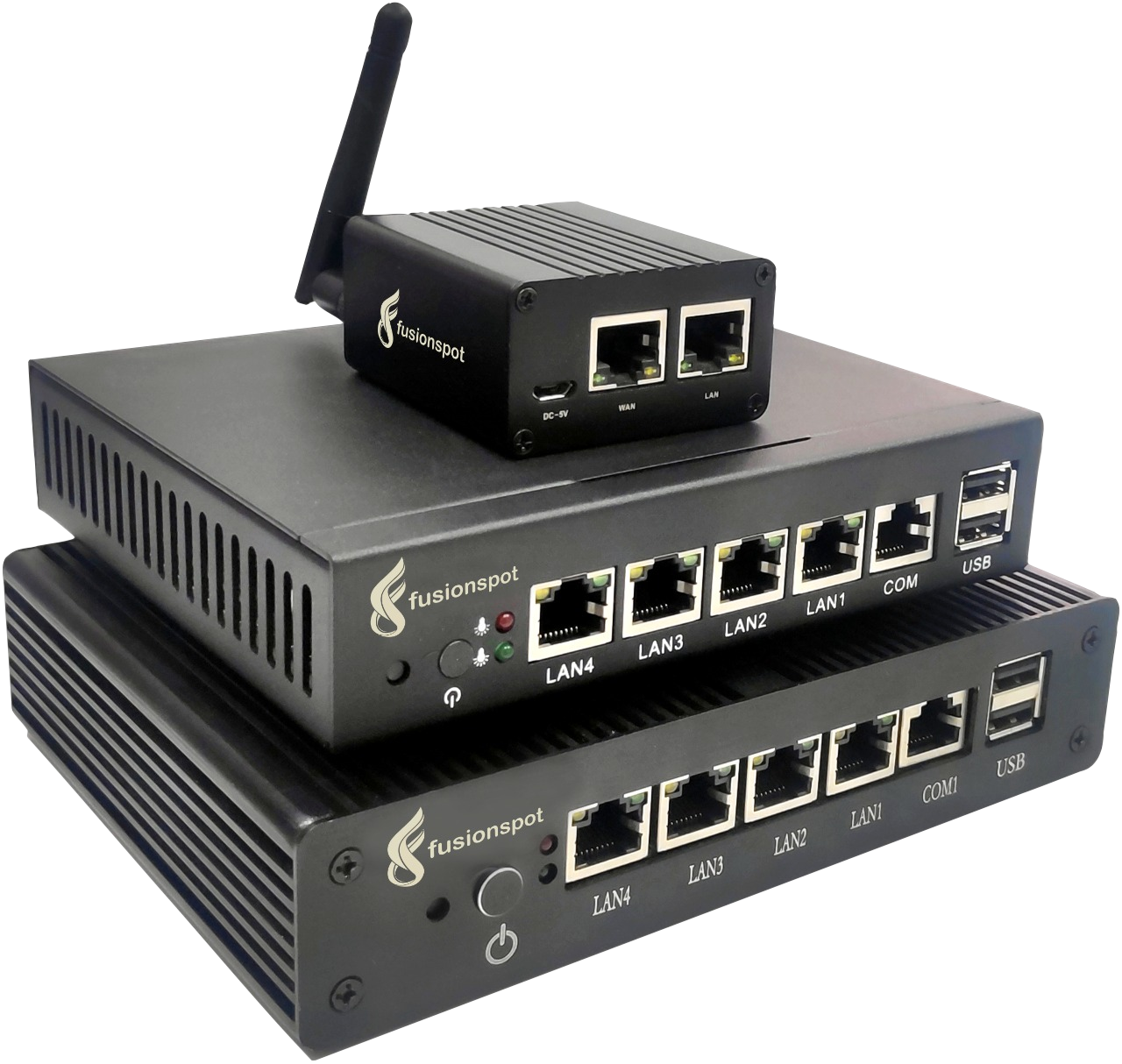 Our Features
Everything You'll Need

User Management
Create| Activate| Suspend| Renew| Archive Users
User Authentication
User Management Based Reports
User My Account

Package Management
Facilitates Quota Limit or unlimited for plans
Hourly, Day, Month and Year based Package
Recharge & Renewal packages
Guest check-out based package option

Administrator
AutoUser Creation Configuration
Custom Setting
NAS Configuration
Change Password Options

Access Management
Based on MAC and IP address
MAC Based Auto Login
Data Limit & Bandwidth Limit
Login Page Portal Management
User Access Control

Powerful Dashboard
Information Represention By Calendar

Display Active user
Expired user
Total user
Active user

User Logs Management
Users Logs Download
User start to ending total access bandwidth data
collecting logs by Monthwise

Auto User Register With SMS/MAIL OTP Verification.
User it's self register in your wifi
Authentication using OTP verification
Admin can set a special plan for that user
Admin customize register information for a user

Real-Time Bandwidth Display
FusionSpot Show a Live Bandwidth
information of a guest by in graphical chart representation
search for specific bandwidth usage details such as applications, IP Address, Host Name, Protocol and more.

Recharge History
Display List of users Recharge history
with plan name, date and messages

User Reporting
Reports in Printable/Excel/PDF
Online User Reports
Active Users

Deleted Users

Responsive Design
Responsive web design makes your web page look good on all devices.
Web pages can be viewed using many different devices like desktops, tablets or phones.

FireWall
Monitoring sites
set access previllages
it's supports
Various Markets Needs
"it's easy to use and manage guest for recharge live data bandwidth chart. "
" work with Fusionspot very easily and work do must more faster and it's auto user register feature is good. "
Let's Get Started
With FusionSpot